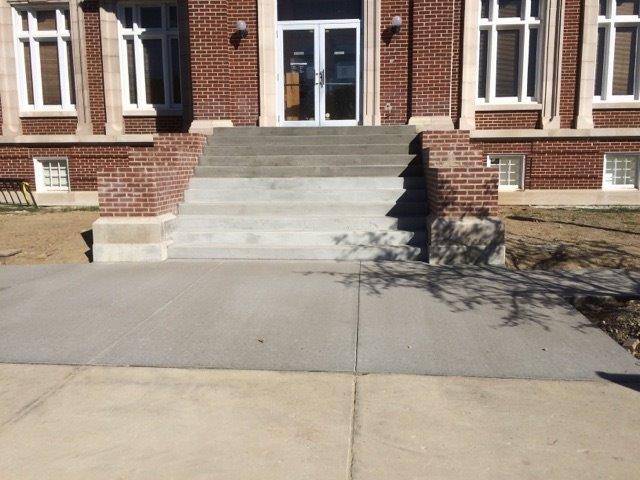 Commercial Concrete in Ohio
Commercial Concrete Work: Done Well.
We specialize in commercial concrete work. We provide a complete level of service from demolition to excavation to concrete. If you need large scale concrete work, we can help.
Forms to meet the specifications of your project. From design to fabrication to placing into service we will work with you throughout the process to get the job done right. As with all of our Commercial Services we make on time / on budget a priority. We use custom forms for top quality finishes and precise engineered shoring systems for all types of concrete surfaces.
"I want to thank-you again for the great job you and your crew did on the excavation of the buildings, grading/leveling, new parking-lot, and concrete pad. I have had many people tell me that there is a major improvement to the looks of the property compared to the way it was before. You and your company have certainly met all of our expectations."
Commercial Concrete Flatwork
We pride ourselves on finishing your concrete flatwork project professionally, on time, and on budget.  Our team is trained to use state of the art construction equipment to get the flatwork you need – DONE.
If you are have a requirement for a reinforced floor we have the experience you need
Steel Fibers
Synthetic Fibers
Mesh
Rebar
Concrete: it's all about the finish.
Concrete finishing is important for looks and usability.  We will review your project requirements and ensure that the finish, joint patterns, and hardness meet your standards.
We work to finish your concrete job, the right way.
Broom Finishes
Trowel Finish
Hardeners
Densifiers
Sealers
Decorative Treatments:
Stamped or Patterned Concrete
Exposed Aggregate
Colored Concrete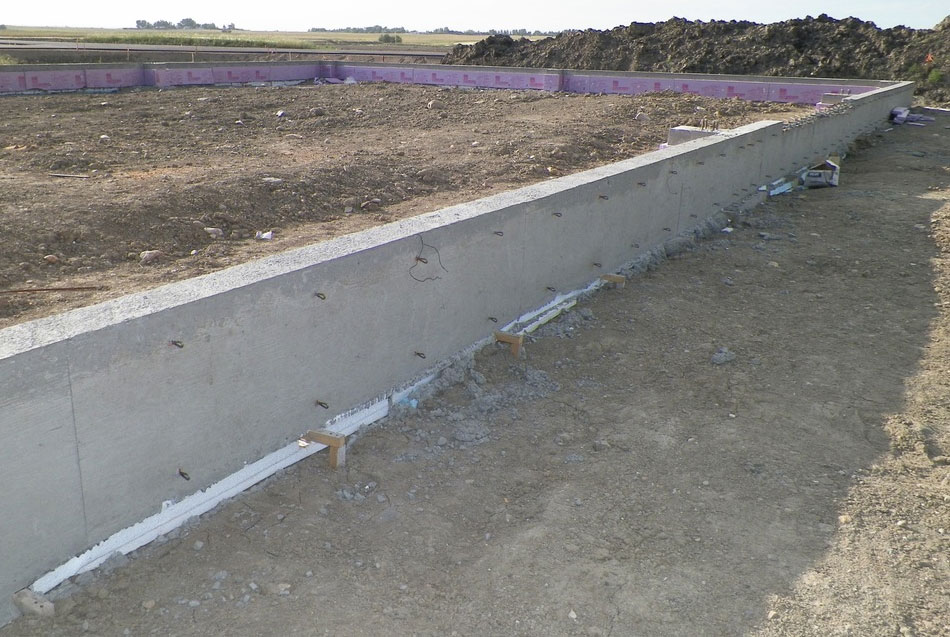 Diamond Excavation & Concrete LLC specializes in Concrete.  We have the know-how to handle your commercial concrete foundation project.  We understand how to construct foundations to provide the proper support to your structure.  Proper construction fundamentals deliver the foundation you need based on project specifications.
The proper foundation for your project.
Footings
Foundations
Floors
Fire Walls
Retaining Walls
Sidewalks
Furnace and Exhaust Flues